Description
While owning a pet has health benefits such as decreased blood pressure and reduced depression, dander can cause allergies. Other 'side-effects' of pet ownership include odors, accident stains and high veterinary costs
Many animals suffer from skin problems or allergies. After all, skin or fur is often a gathering of dirt, allergens and harmful microbes. Our Probiotic Pet Solutions aim to keep the skin and fur dominated with beneficial probiotic microorganisms. This is not only beneficial for the animal itself, but also for people who, despite their love for animals, are sensitive (allergic) to certain substances (allergens) that may occur in the skin/fur.
Pet Solutions ensure a more hygienic skin or fur, your pet is healthier and you can also enjoy a more intimate relationship with your dear friend without the fear of becoming contaminated.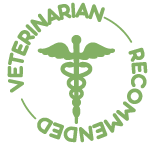 Veterinarian Approved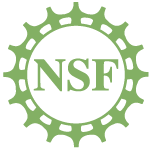 NSF Certified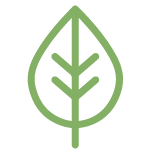 Vegan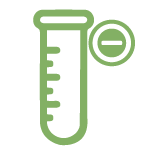 Veterinarian Approved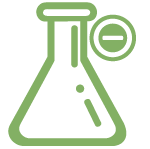 No Chemicals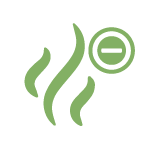 Odorless & Tasteless

Purified water and 8 Billion+ CFU's of organic probiotic.
Organic Probiotic Pet Solutions long lasting protection.
Never tested on animals.
Made in the USA.
External Health: Spray 2-4 times a day on targeted areas to stimulate faster healing. To cut back on odor and allergens, spray pet and pet environment daily. Spray once every 2-3 day, to maintain a healthy pet exterior and environment.
Internal Health: Spray Probiotic Pet Solutions in water or food 1-2 times daily to boost immune health. Spray in the mouth for bad breath and oral health.
Disclaimer: Not intended to diagnose, treat, cure, or prevent any disease or condition. These statements have not been evaluated by the FDA. Always consult with your veterinarian before making any changes to your pet's health care regimen.