Description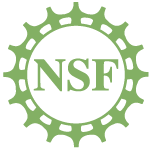 NSF Certified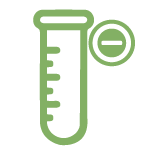 Non-GMO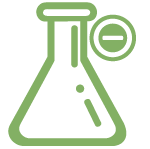 Non-Toxic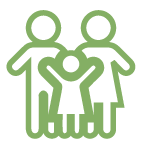 Family Safe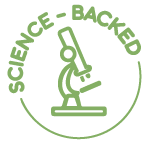 Science-backed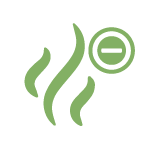 Odorless

FDA GRAS proprietary blend of beneficial soil based organically fed LIVE probiotics, purified water & nitrogen.
Barrier packaging with 100% separation of nitrogen and probiotics.
No chemicals, perfumes, or preservatives.
Shake well.
Apply to dry surfaces.
Spray over area and let mist fall and dry.
For HVAC units, remove the filter, make sure AC or fan is running. Spray mist for 30 – 60 seconds into the return vent.
For best results, especially during cold/flu season, use every 3 days. Store at room temperature.
Disclaimer: These statements have not been evaluated by the FDA. Always consult your healthcare professional before making any changes to your health care regimen.