Description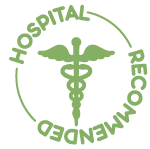 Pediatrician Approved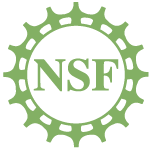 NSF Certified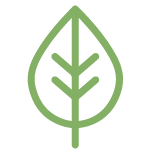 Vegan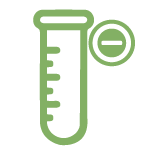 No GMO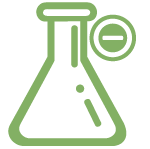 No Chemicals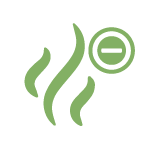 Odorless & Tasteless

Live probiotics and purified water only.
Grown with 100% organic ingredients, vegan-friendly, Gluten-free, 100% Non-GMO, no fragrances or colorants.
VEGAN – Pareve Probiotics.
Never tested on animals.
Shake well before use. Apply a light mist directly to the affected area. Do not wipe off or remove. Apply 1-2 times daily for best results. May be prolonged as needed, especially in trying to combat stubborn cases of jock itch and skin parasites such as lice, scabies, and crabs, acne, or other skin irritations. To maintain healthy skin and genital freshness use as desired preferably before/after intimacy, workouts and periods of excessive sweating and/or moisture. Cleans topically and under the skin's surface at the microscopic level.
Disclaimer: not intended to diagnose, treat, cure, or prevent any disease or condition. These statements have not been evaluated by the FDA. Always consult your healthcare professional before making any changes to your health care regimen.
We have recently doubled the strength of our probiotic sprays to add double the protection at no additional cost to you. We have a product that can eliminate biofilm which is where pathogens hide and feed off of so that they can survive and multiply. Our blend of probiotic strains can destroy biofilm that chlorine, sanitizers, soaps, detergents and many other products cannot do. We want to pass this protection onto as many people as possible to keep our world and our people safe and healthy.
Note: with the increase strength of our product you may notice a stronger taste and smell. If you find this too strong for taste or open wounds, you can dilute the concentrated probiotic with bottled water in a separate spray bottle. Keep in mind this dilution will result in a shelf life up to about 5 days whereas the probiotic spray in it's original form has a shelf life of 2-3 years. Remember to ALWAYS SHAKE WELL before applying b/c the probiotic separate naturally.
Please contact us with any questions.
Common Questions & Answers about Probiotic Topical Sprays
If I order this product, won't the probiotics die by the time it is shipped and delivered? Don't they need to be cold to stay alive?
Great question! After much research, Smart-n-Healthy chose this probiotic specifically for our therapeutic sprays because of its safety, benefits and because its endospores (very tough outer shells) can withstand extreme variations in environmental conditions. We haven't had any issues with the billions of probiotics dying in transit or soon after.
Our probiotic sprays, FemBiotics, MenBiotics and BabyBiotics (and Probiotic Pet Solutions) do NOT need to be refrigerated and will continue to thrive. And they would be cold upon application, so we are happy they don't need to be refrigerated!
The formula is highly concentrated with probiotics. If for any reason the probiotics would die, the formula would have an extremely foul, rotten smell. We know this from our extensive research. No reported cases.