Description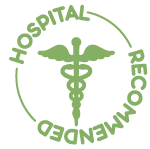 Peditrician Approved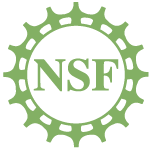 NSF Certified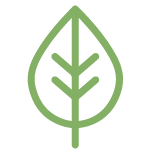 Vegan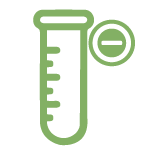 No GMO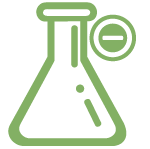 No Chemicals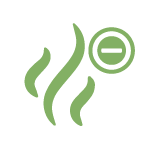 Odorless & Tasteless

Live probiotics and purified water only.
Grown with 100% organic ingredients, vegan-friendly, Gluten-free, 100% Non-GMO, no fragrances or colorants.
VEGAN – Pareve Probiotics.
Never tested on animals.
Shake well before use. Apply a light mist directly to the affected area. Do not wipe off or remove. Apply 1-2 times daily for best results. May be prolonged as needed, especially in trying to combat stubborn cases of jock itch and skin parasites such as lice, scabies, and crabs, acne, or other skin irritations. To maintain healthy skin and genital freshness use as desired preferably before/after intimacy, workouts and periods of excessive sweating and/or moisture. Cleans topically and under the skin's surface at the microscopic level.
Disclaimer: not intended to diagnose, treat, cure, or prevent any disease or condition. These statements have not been evaluated by the FDA. Always consult your healthcare professional before making any changes to your health care regimen.