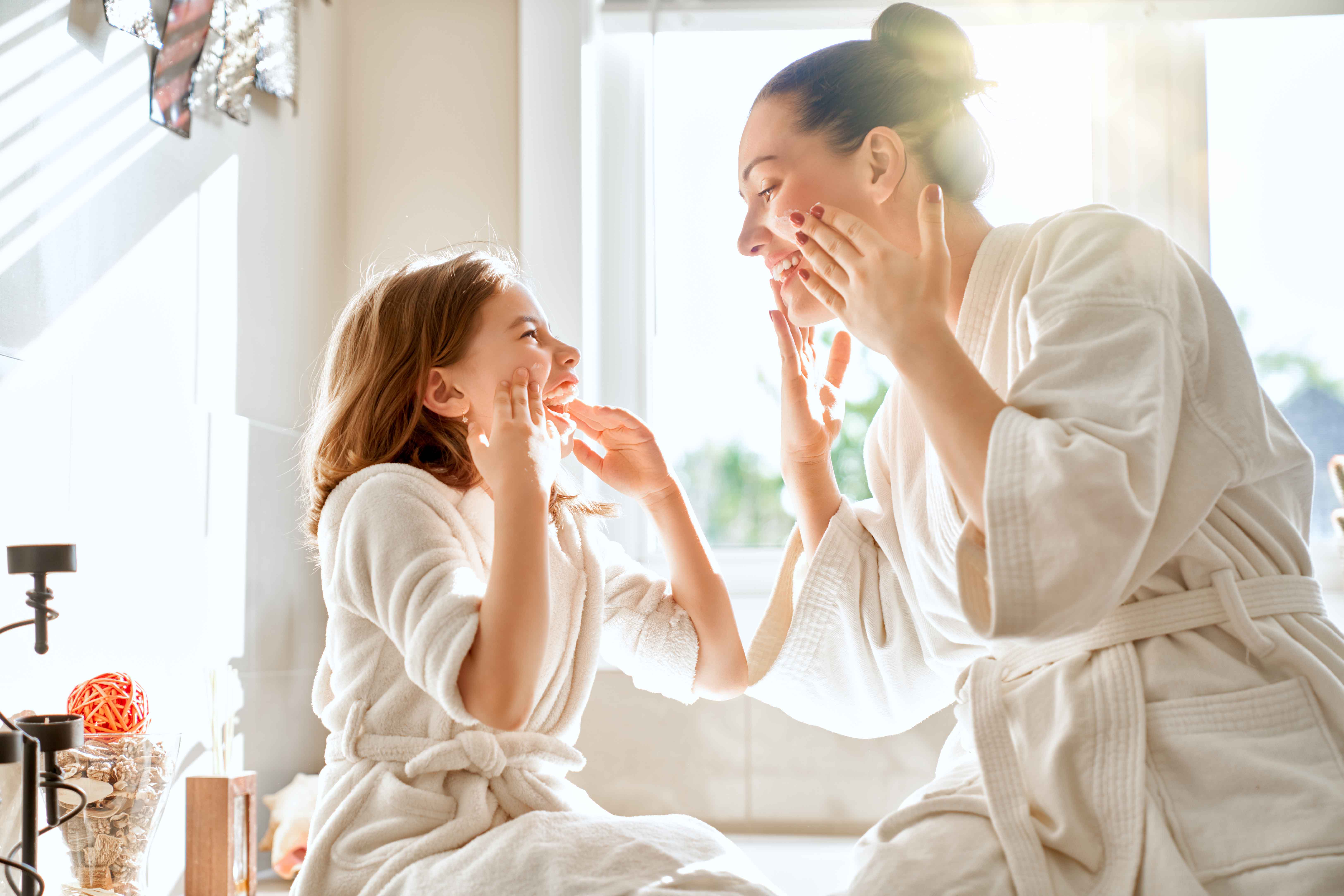 Why Probiotic Skin Care Products are so Important? Living Life the Natural Way is the only way for us at Siani Probiotic Body Care.
We believe that the earth provides all of the ingredients needed to achieve beautiful skin.
Our probiotic skin care products are carefully and ethically cultivated from nature. We are proud to have created fantastic probiotic skincare formulas by incorporating advanced probiotic technology with natural and organic ingredients. We invite you to experience the difference of using our natural and organic products with advanced probiotic technology.
At Siani Probiotic Body Care, we are committed to the advancement of probiotic skin care products, formulas as well as ethical practices. Each of our probiotic skin care products consist of natural and organic probiotic skincare ingredients. We guarantee to never participate in animal testing or unethical sourcing of materials.
All products are vegetarian, and most are vegan. Our only non-vegan ingredient is ethically sourced beeswax. Transparency is essential to us, and we hide nothing in our products, what is on the label is  what is in the product. We practice sustainable business operations to ensure our commitment to ourselves and the planet.
You and bacteria
There are some essential things for you to understand about your body and the world around you to really keep you safe – and why probiotic skin care products are so important to you.
Our skin has about 100,000 bacteria per square centimeter, and each of us also houses two to five pounds of live bacteria. Bacteria come in both good and bad varieties – that can be helpful or harmful. While the vast amount of attention is given to harmful bacteria because of their potential for creating illness, humans share a necessary symbiotic relationship with many types of helpful bacteria. It is the non-pathogenic bacteria that are crucial to our very survival.
Once you start to understand how life fills every little niche and cranny surface our world has to offer, then you will understand the power of probiotics and why it works so incredibly well.
Customer Comments
My family and I love the soaps. We also use the probiotic spray and lotion to treat rosacea flare ups and eczema. Excellent products as well as customer service.
As a lifelong allergy sufferer, especially skin related, this is a Godsend! I should buy stock in your company. Thank you for your hard work!
These products are amazing! My skin issues are under control with this!
I absolutely LOVE the probiotic spray for babies!! It is now a staple in her skin care:) Thank you Smart-N-Healthy!
These products are the best. Cleared me right up!