Probiotic Skincare Products
Put the Power of Probiotics to Work on Your Skin
What are topical probiotic skincare products?
Similar to probiotics you take to improve the bacteria in your digestive system,
topical probiotics are full of good bacteria to assist your skin in warding off bad bacteria which can cause a host of problems.
All our topical probiotic skincare products are clinically tested, supported by science, and patent-protected worldwide.
Made in the USA. Women-Owned Business.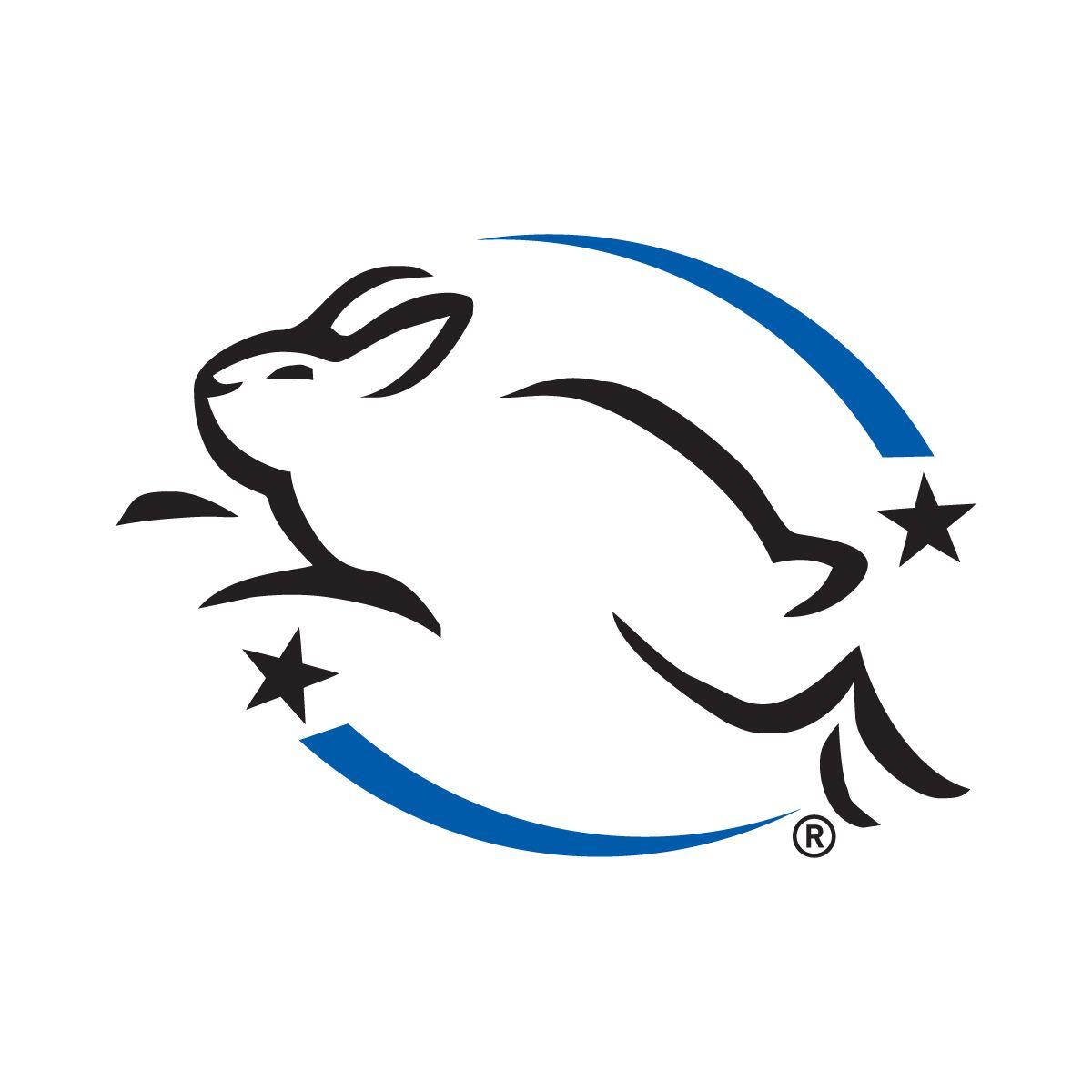 Leaping Bunny® Certified
We are Leaping Bunny Certified, which means our products and their ingredients are not tested on animals. The Leaping Bunny Program provides the best assurance that a product is guaranteed 100% free of animal testing.
Siani Probiotics in The News
Supported by 15-years of peer-reviewed research, hospital studies, and clinical trials, Siani's new line of topical sanitizers work at the microscopic level to significantly reduce the transfer of pathogens (virus, bacteria, or other micro-organisms that cause disease) to humans.
Skin and bacteria… What's the deal?
The skin is the largest organ of the body. The primary role of the skin is to serve as a physical barrier, protecting our bodies from potential assault by foreign organisms or toxic substances. It is constantly exposed to potentially harmful bacteria, which can cause a wide array of skin issues, including eczema, rosacea, premature aging, acne, and many other skin afflictions.
The fact is, skin has bacteria on it – and not just a small amount – we are talking over 1,000 species of bacteria which call your skin, "home." (We hope we haven't surprised you with this information.)
Some of the bacteria are good and help fight infection, protect against environmental damage, regulate pH levels and keep the skin hydrated and healthy …some bacteria are not so good and cause skin afflictions such as eczema, atopic dermatitis, acne, and inflammation.
Your skin's 'biome" is an ecosystem and plays a crucial role in how your skin looks and feels. Disruption of the skin's biome can result in skin disorders, infections and odors. Bad bacteria can cause odors like foot odor, body odor and even umbilical cord odor. If you suffer from these types of issues consider our topical probiotic sprays.  And unfortunately, things like the use of antibacterial soaps, preservatives in topical products, and even air pollution wreaks havoc on our skin's biome by killing off the good bacteria.
Our skin probiotics consist of the "good" bacteria. They can help keep your skin healthy and assist in staving off the harmful bacteria while treating and moisturizing the skin. Additionally, the good bacteria found in our facial care products may help address problems such as UV-induced skin damage, wrinkles, fine lines, and skin hypersensitivity.
How do Topical Probiotics Skin Care Products Work?
When your body thinks that the living bacteria on your skin are a potential threat, it may spring into action to counter the effects, resulting in inflammation, redness, bumpiness, and more. This is where skin probiotics come in.
According to the American Academy of Dermatology, topical probiotics work via "bacterial interference," meaning they interfere with the ability of bad bacteria to provoke an immune reaction, by preventing colonization and infection on your skin. Essentially the bacteria can not attach to the biological surface to cause infection and inflammation.
Probiotic products can restore natural balance to your skin by locking in skin moisture, soothing the skin and acting as a protective shield to bad bacteria, while producing natural skin antibiotics, and boosting skin's functionality.
Evidence is building that probiotic skincare might be a 'Fountain of Youth.' Studies suggest that elevating the good bacteria on our skin is essential so they can penetrate deeper to repair skin DNA, build collagen to fight wrinkles, combat sagging skin, diminish pigmentation problems, as well as slow down the aging process. These beneficial, topical skin probiotics lead to a more balanced skin biome, which assists in healthier and more beautiful-looking skin.
Customer Comments
My family and I love the soaps. We also use the probiotic spray and lotion to treat rosacea flare ups and eczema. Excellent products as well as customer service.
As a lifelong allergy sufferer, especially skin related, this is a Godsend! I should buy stock in your company. Thank you for your hard work!
These products are amazing! My skin issues are under control with this!
I absolutely LOVE the probiotic spray for babies!! It is now a staple in her skin care:) Thank you Smart-N-Healthy!
These products are the best. Cleared me right up!
Topical Probiotic Skin Care News
Ganeden® and Siani partnership brings awareness to beauty advantages of Bonicel's probiotic technology. Ganeden® is well-known for the health benefits of its patented strain of probiotic, GanedenBC30®, in food and beverages. Now, the company continues to shine light on the usefulness of probiotic technology in [READ MORE]
This innovative probiotic spray is a great go-to solution a variety of health conditions that can affect infants and newborns.
Topical probiotics - the effective, natural eczema remedy. View the safe and effective topical probiotic for eczema.