Description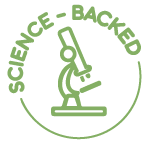 Science- Backed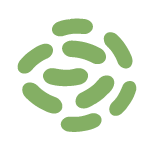 Probiotic Derived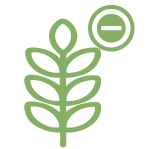 Gluten Free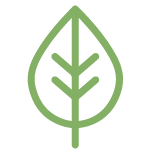 Vegan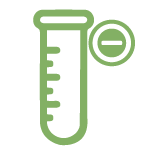 Non-GMO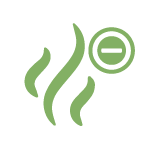 Odorless & Tasteless

Natural & Organic Based, Science-Backed, Probiotic Derived
Organic ingredients, vegan-friendly, gluten-free, 100% non-GMO, no sulfates, no parabens.
(97.5% Naturally Derived; 70% Organic) Purified Water, Aloe, Organic Sunflower Oil, Hyaluronic Acid (Plant Derived), Witch Hazel, Glycolic Acid, MSM, Kosher Vegetable Glycerin, Squalane, Lactic Acid, Palm Oil, Hydrogenated Castor Oil, Coconut Oil, Cocoa Butter, Vitamin C, Hydrogenated Vegetable Oil, Sea Fennel Wax, Cucumber Hydrosol, Arginine, Organic Beeswax, Organic Jojoba Oil, Tamanu Oil, Wildcrafted Green Tea, R Lipoic Acid, Bearberry Extract, Blueberry Extract, Organic Cranberry, Raspberry Seed Oil, Wildcrafted Oregon Grape, Licorice, Wildcrafted Eyebright, Helichrysum Essential Oil, Camellia Oil, Avocado Oil, Geranium Essential Oil, Organic Borage Oil, Organic Flax Seed Oil, Organic Evening Primrose Oil, Organic Rose Hip Oil, Coenzyme Q10, Vitamin E Acetate, Phytic Acid, Phospholipids, Tocopherol (Antioxidant), Apple, Lemon, Sugar Cane peptides, Lemongrass, Vitamin C Palmitate, Acetyl Hexapeptide-3, Wildcrafted Arnica Montana, Organic Lavender, Organic Calendula, Organic Chamomile, Grapeseed Oil, Macadamia Nut Oil, Bacillus Ferment (naturally derived from probiotic)
Never tested on animals.
Made in the USA.
After cleansing, lightly pat a small amount of the Natural Probiotics Advanced Age-Defying Cream  around eye area, allow to absorb.
It is recommended that before exposure to the sun, use sunscreen where the moisturizer has been applied.
For external use only.
Avoid contact with eyes.
If irritation occurs, discontinue use.
Keep out of reach of children.
Store at room temperature not exceeding 70 degrees Fahrenheit. Also can be refrigerated.
Recommended expiration date 12 months after date of opening.
Disclaimer: These statements have not been evaluated by the FDA. Always consult your healthcare professional before making any changes to your health care regimen.