Description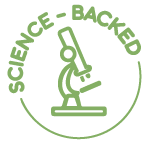 Science- Backed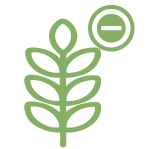 Gluten Free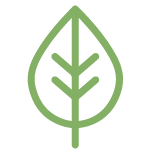 Vegan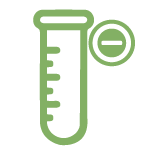 Non-GMO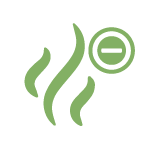 Odorless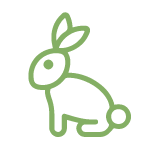 Cruelty Free
Pure calcium bentonite clay powder.
99% naturally derived, 75% organic.
Vegan-friendly, gluten-free, 100% non-GMO, No chemicals
This product does not contain probiotics.
Never tested on animals.
Internal Use: Mix 1-part dry calcium bentonite detox clay powder to 8 parts filters water, e.g., ¼ cup clay to 2 cups filtered water. Blend well in a glass or FDA-grade plastic jar. Drink 1 to 2 ounces daily.
It is best to take bentonite clay on an empty stomach to keep it from interfering with the absorption of nutrients.
Take bentonite clay at least one hour before a meal or before taking supplements and herbs.
Drink eight or more glasses of water throughout the day to help prevent constipation. The reason bentonite clay may lead to constipation is because of its ability to absorb many times its weight in pathogens and toxins.
Do not store in metal containers.
Avoid prolonged exposure to metal utensils.
Disclaimer: These statements have not been evaluated by the FDA. Always consult your healthcare professional before making any changes to your health care regimen.