Description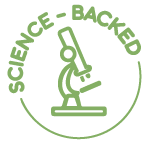 Science- Backed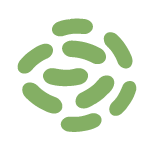 Probiotic Derived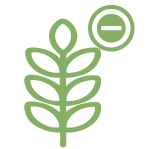 Gluten Free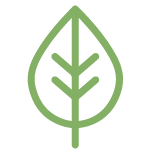 Vegan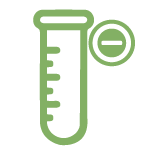 Non-GMO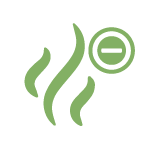 Odorless & Tasteless

Natural & Organic Based, Science-Backed, Probiotic Derived.
Organic ingredients, vegan-friendly, gluten-free, 100% non-GMO, no sulfates, no parabens.
Water, Coconut Oil*, Olive Oil*, Calendula Oil*, Potassium Oleate, Potassium Olivate**, Potassium Cocoate**, Glycerin**, Potassium Citrate**, Potassium Palm Kernelate**, Palm Kernel Acid**, Bacillus Ferment (naturally derived from probiotic), Optiphen Natural, Tylose, Jojoba Oil*, Clary Sage*, Juniper Berry, Tea Tree Oil*, Licorice Extract*, Chamomile*, Lavender Essential Oil8.
* Certified Organic Ingredients
**Derived from organic OilsNever tested on animals.
Made in the USA.
Massage a pearl-size pump onto wet skin and rinse. To remove makeup, gently massage 1-2 pearl-size pumps of Natural Probiotic Face Cleanser thoroughly over your face, and rinse.
For external use only.
Avoid contact with eyes.
If irritation occurs, discontinue use.
Keep out of reach of children.
Store at room temperature not exceeding 70 degrees Fahrenheit. Also can be refrigerated.
Recommended expiration date 12 months after date of opening.
Disclaimer: These statements have not been evaluated by the FDA. Always consult your healthcare professional before making any changes to your health care regimen.