Description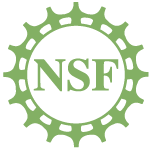 NSF Certified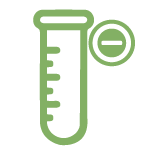 Non-GMO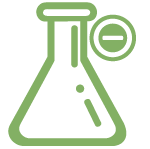 Non-Toxic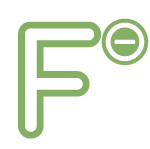 No Flouride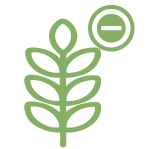 Gluten Free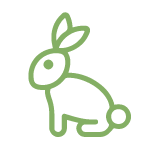 Cruelty Free
FDA GRAS proprietary blend of beneficial soil based
Organically fed, LIVE probiotics
Purified water
Hint of steam distilled peppermint oil.
Approved for organic use.
Always shake well first.
Use daily for oral health.
Rinse, gargle and spit out. (Though it is okay to swallow. It's all natural and non-toxic.)
Disclaimer: These statements have not been evaluated by the FDA. Always consult your healthcare professional before making any changes to your health care regimen.